Table of Contents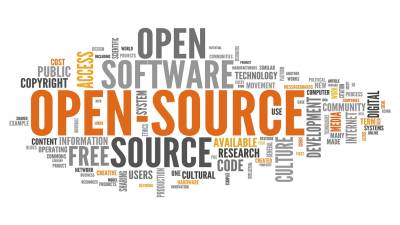 Welcome
Welcome to Open Source Glasgow, a group dedicated to encouraging the use of open source software and technology in Glasgow. We hold regular informal classes on how to set up a basic web server and linux command line use.
Upcoming events
Not much listed at the moment - we're working on our

Data Project

- come join the conversation on

Matrix

at #opensource:glasgow.social
Projects
Links
https://glasgow.social

- We're happy to provide subdomains, free web hosting and other services for any Glasgow based community projects. You can reach us using one of the above methods, or send an email to

mail@glasgow.social

.